The Classic Bob Haircut is a no-nonsense style. If you're looking for an instant change, shedding your longer locks for a Classic Bob is one of the easiest ways to do that. Shorter hair means less effort, less hair ties, and it also comes with a range of all new ways to style. Here are a few of our favorites.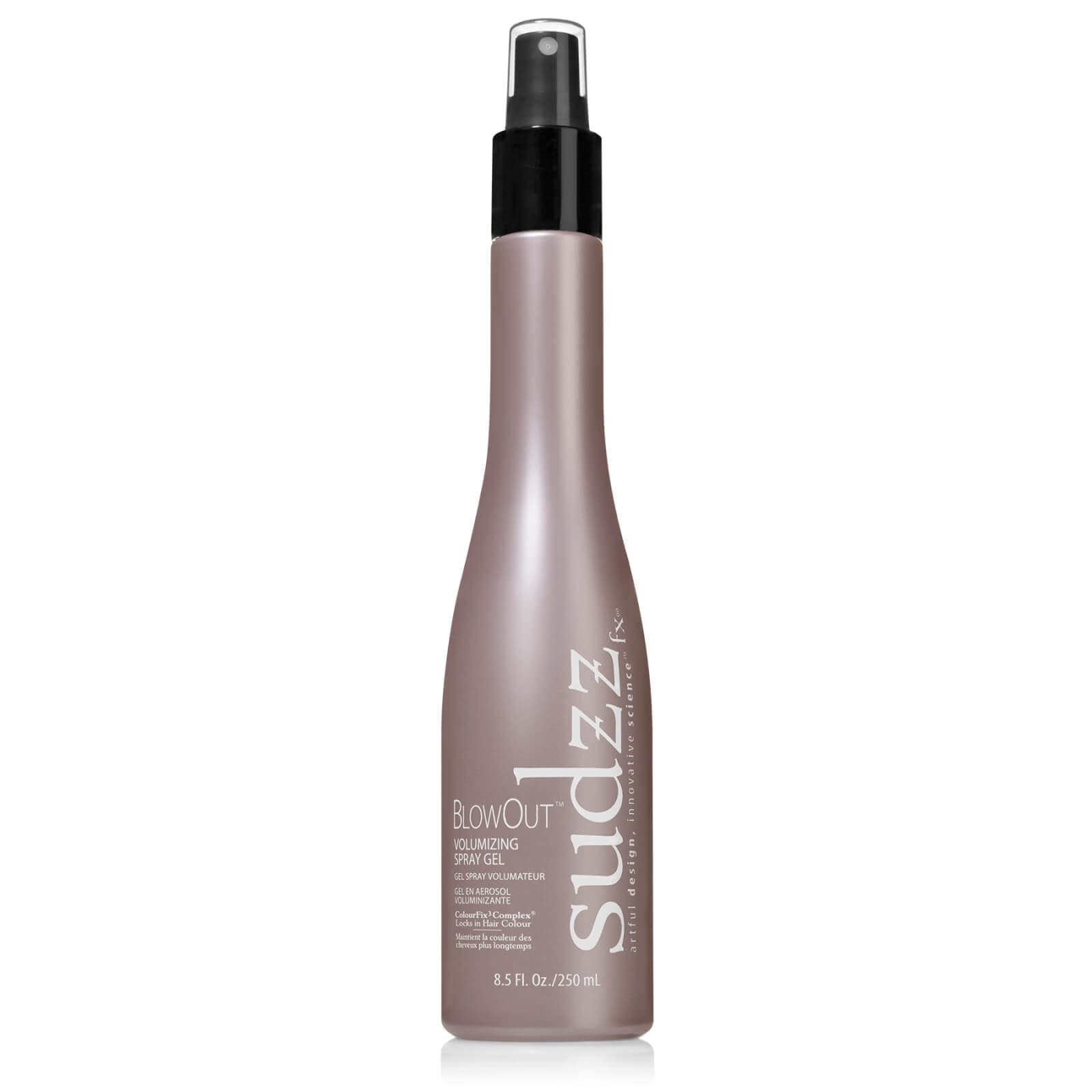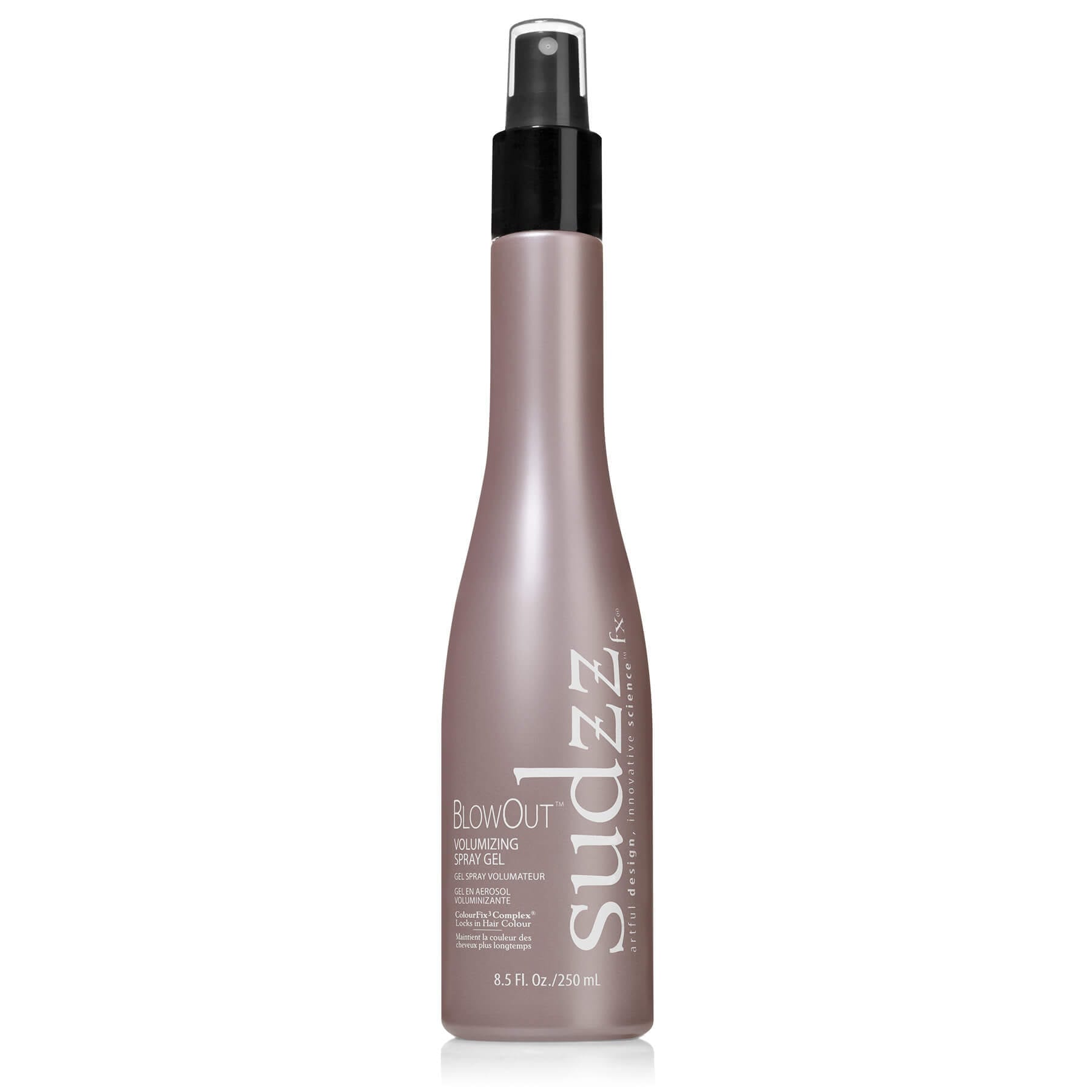 Middle Part Bob
The Classic Bob is usually a clean cut with a part down the middle. This works great for finer hair. A bob haircut will give you volume. This is a clean, straight forward look that doesn't require layering. Spray damp hair with BlowOut Volumizing Spray Gel to give your bob an instant boost of volume.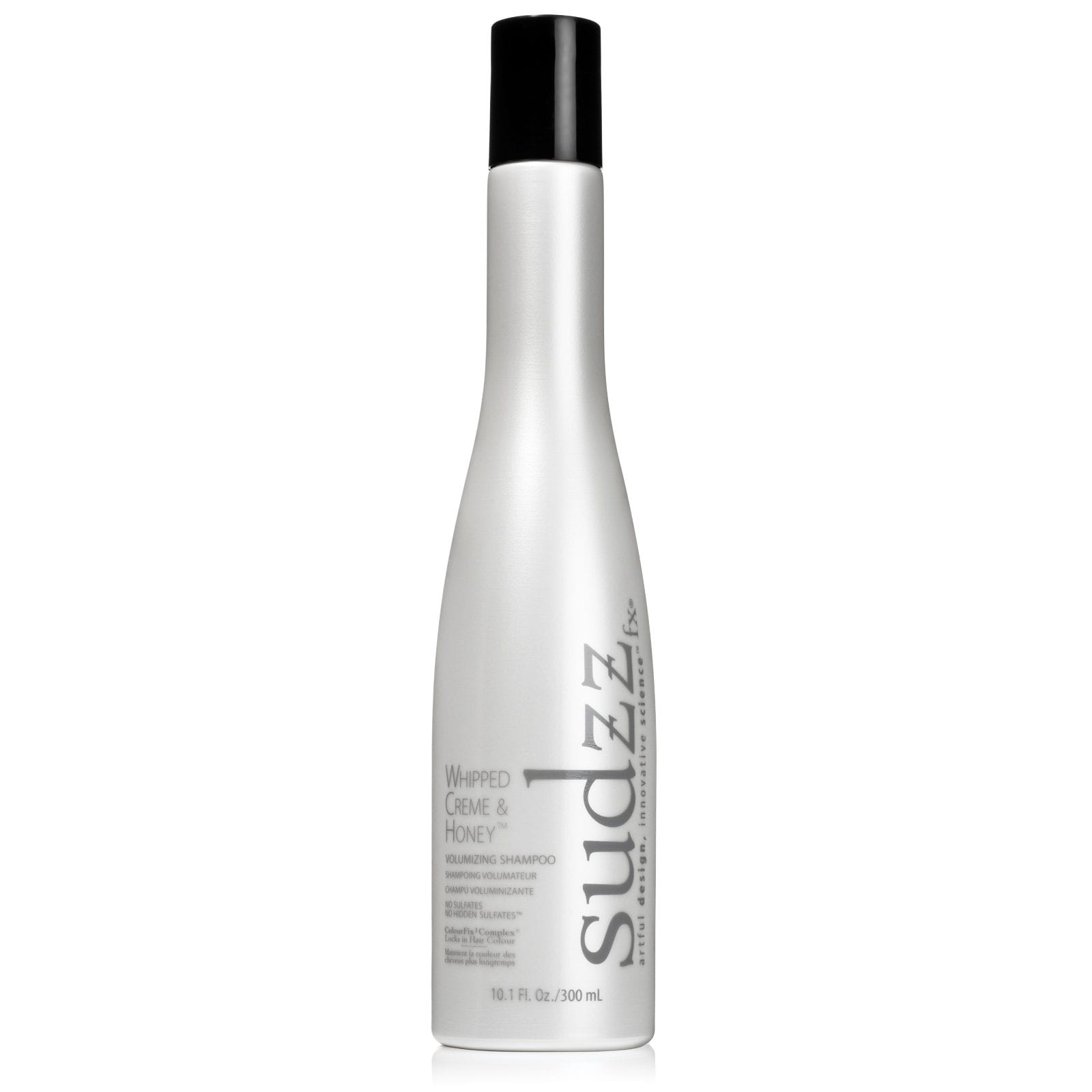 Part Pixie Bob
If you're looking for something with an edge, the Part Pixie Bob blends the best parts of a bob and a pixie cut. Not too long and not too short, the Pixie Bob cut gives you the freedom of a short cut with the ability to style it as you wish. The cut can look great with both straight and curly hair. The best part about this cut? It's low maintenance. You can go days without shampooing, but when you do, reach for the Whipped Creme & Honey Volumizing Shampoo to add body and texture to your hair.
Blown Out Layered Bob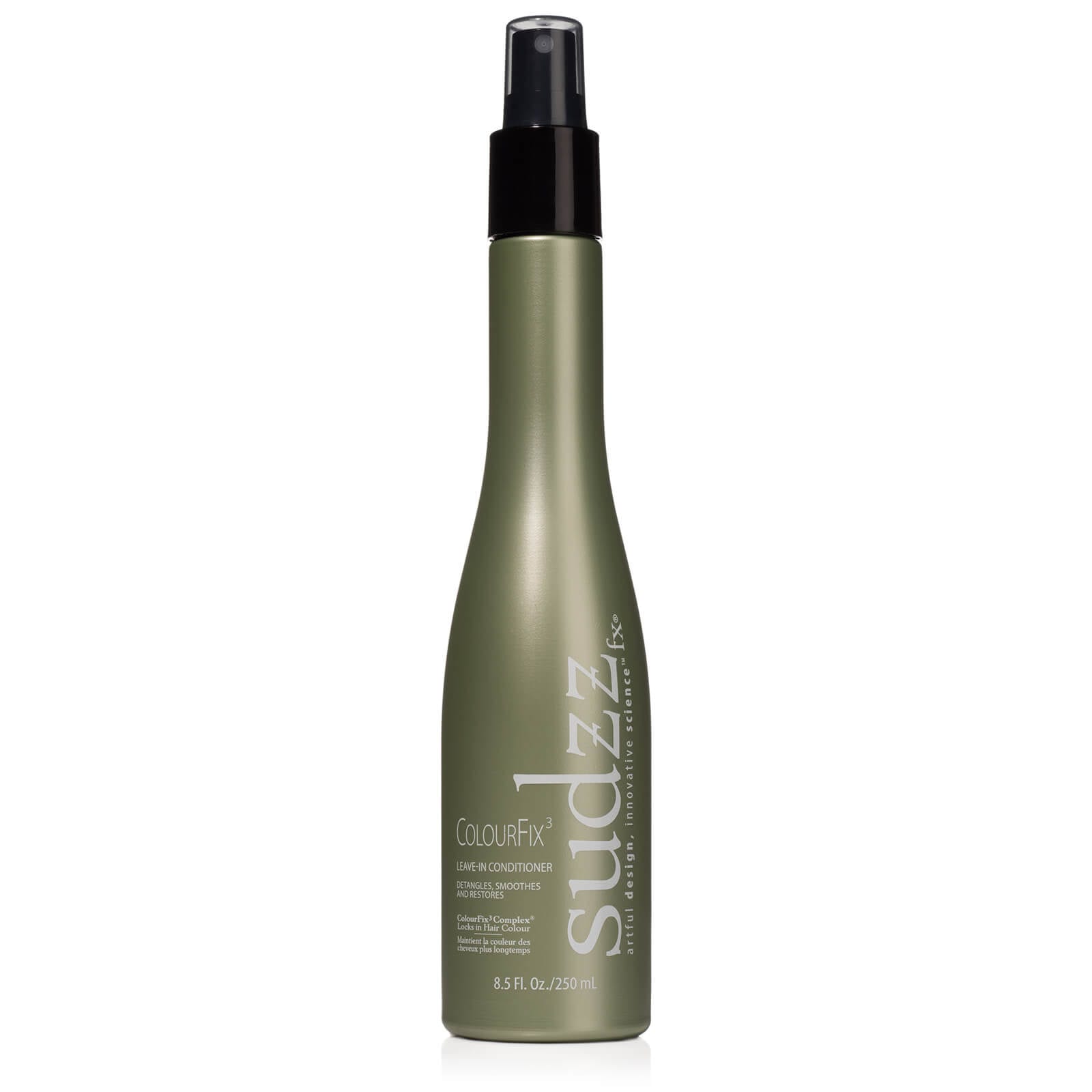 The Blown Out Layered Bob haircut is a timeless hairstyle that will make you feel chic any day of the week. This style is composed of voluminous layers, so it takes a bit of effort to achieve and maintain. For added ease, the Marmalade Jazz Dri-Jel Texturizing Pomade will allow you to get your style just right and keep it looking fresh and healthy all day.
Smooth + Blunt Bob
The most iconic bob is probably the smooth look with blunt bangs. This cut has worked as a power look for decades. The Smooth + Blunt Bob hits just below the chin, with bangs hitting at the brow. This short look may make you susceptible to fly-aways, so use a pump of ColourFix³™ Leave-In Conditioner to hold a smooth shine.